Supplier Profile
BrandStencil
A platform where everyone connected with your organisation can instantly create on‐brand, customised artwork that is ready for print straight from the browser. BrandStencil protects the investment you've made in your brand and saves you time and money.
The simple user experience means almost no training is required to get started, making it easy to roll out across your organisation and get buy-in from your staff to use it.
The branded templates are a perfect combination of flexibility and control so you can create professional, sophisticated artwork within a controlled environment that locks down and protects your valuable brand identity.
---
Member discount offer
We offer a 10% discount to all charities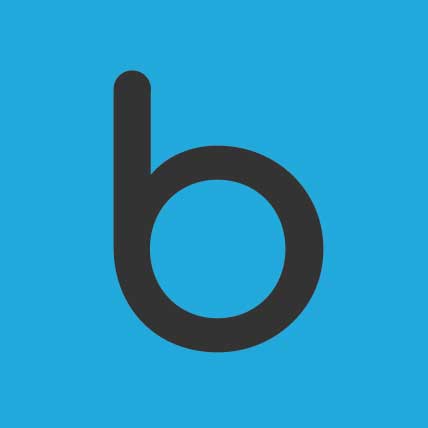 Categories:
Digital
Tech services


Contact:
info@brandstencil.com
+44 (0)1273 434676
---