Supplier Profile
Contentious
We shape digital strategies and design and craft great digital content using words, images, video and animation.
We build awesome websites and digital presences with rich, engaging and useful content at their core. We create shrewd digital strategies to help achieve your organisational aims.
We harness digital possibilities to transform the systems, processes, culture and community your organisation needs to succeed.
---
Recommendations
"Julius and Laura's superpower is the ability to connect the dots between storytelling, impact and digital innovation. They're passionate and fun, but at the same time very professional."
Ailín Martinez, ODI
"Julius and Laura bring a rare combination of digital and editorial expertise to the business of communications. They get to the heart of an organisation's relationship with its users."
Mike Wright, Bond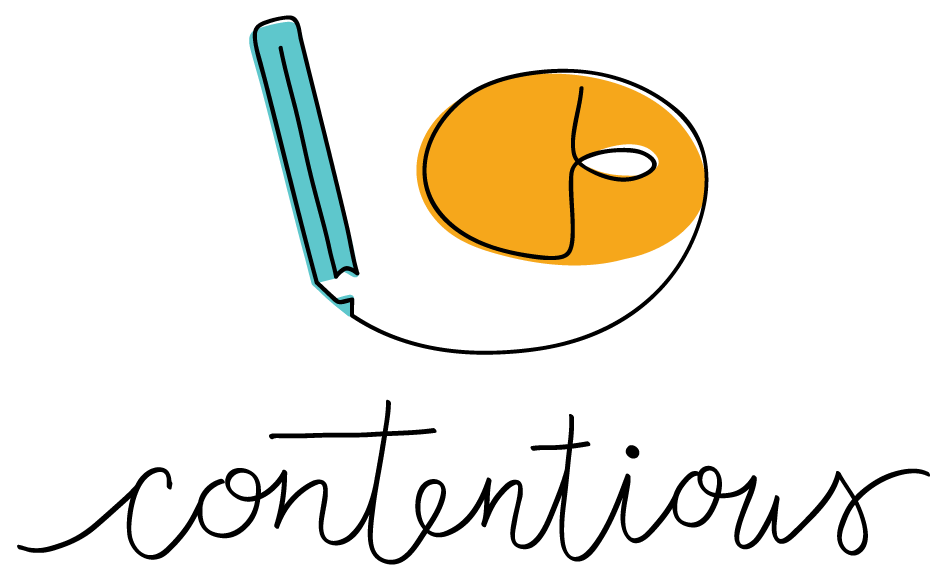 Categories:
Digital
Strategic communications
Web design and development

Contact:
laura@contentious.ltd

---