Supplier profile:
Design Culture
A strategic digital, e-commerce and brand agency that works with purpose-led organisations to affect change. We design and build digital products and service that make a difference to people and the world around us.
A team of strategists, designers, developers, creative thinkers and problem solvers driven by a passion for what we do, our clients and the difference it makes. We help our clients to tell their story: who they are, what they do and why it matters.
Our passion for digital and brand, strategic thinking and technical excellence means every experience your audience has with your brand is meaningful.
Member discount offer
5% off
Recommendations
"Design Culture are a joy to work with. They immediately understood what we wanted and delivered a new website perfectly in tune with our brand with all the functionality needed."

Hannah Thomas,Foundling Museum
"Design Culture are really creative, forward-thinking and dynamic in their approach. They created an outstanding new brand and website for us both of which have received excellent feedback from our users."

Peter O'Hara,The Payroll Giving Team
Twitter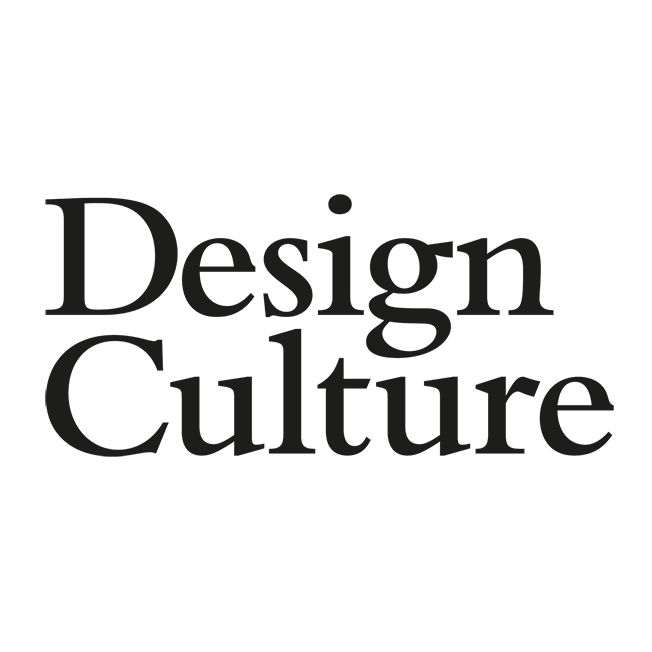 Categories
Contact
020 7375 6360