Supplier Profile
Nice and Serious
Nice and Serious is a creative agency that only works with brands and charities who are serious about doing good. We partner with our clients to develop creative solutions - such as campaigns, films and digital products - to engage people with their purpose.
---
Member discount offer
10% off
---
Recommendations
"Nice and Serious were a delight to work with, accommodating and responsive to all our needs and they work sustainably too! We would highly recommend their services and hope to work with them again in the future."
Louise Anderson, BAFTA
"Nice and Serious were great at understanding the messages that we wanted to convey in the film. The film has enabled the MSC to deliver a complex subject in an engaging and informative manner."
Abigail Townsend, Marine Stewardship Council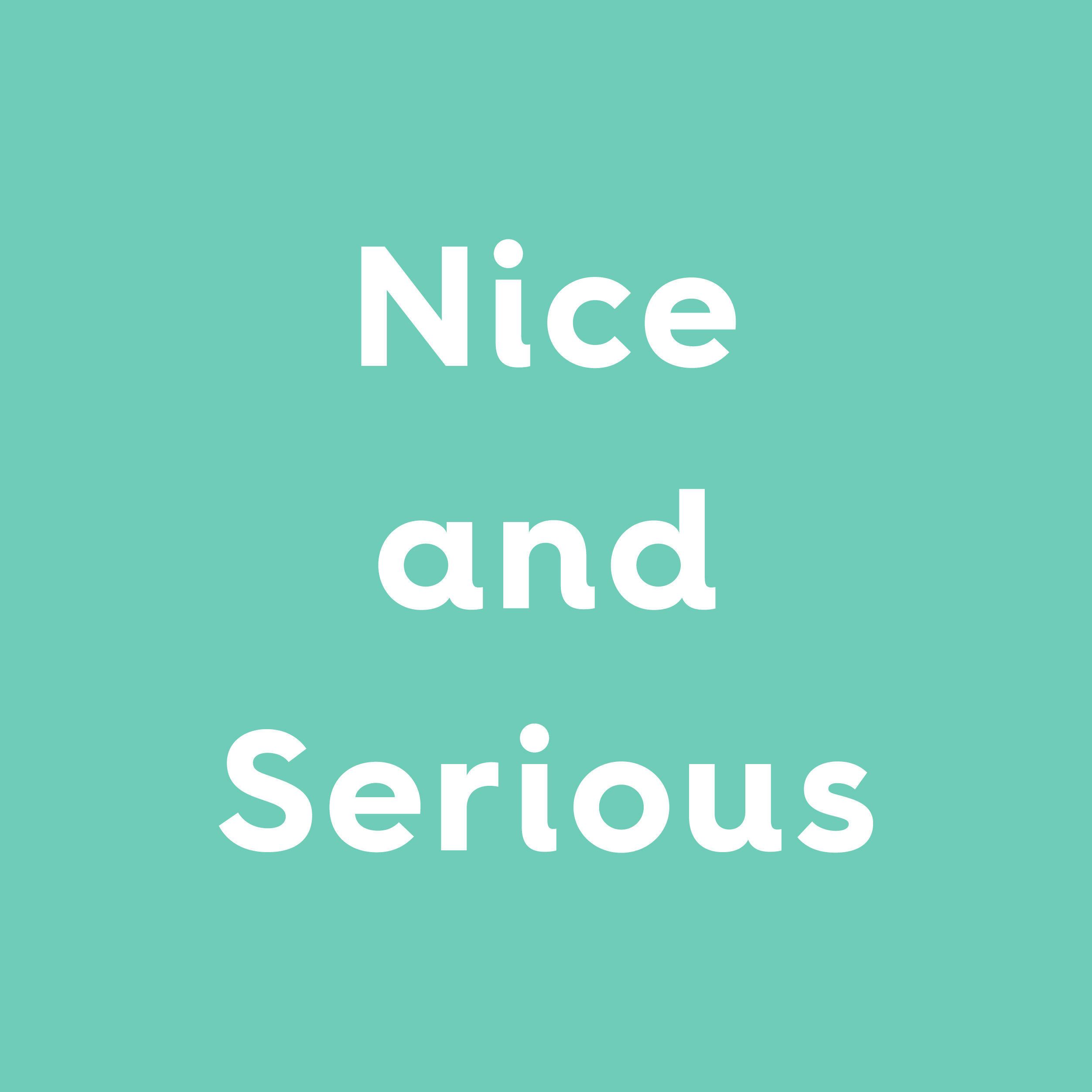 Categories:
Creative and design
Digital
Brand

Contact:
tom@niceandserious.com
020 7812 1229
---