Journalists want stories, and charities have stories to tell.
At our first Wales Networking Group event we explored what journalists in the Welsh media are looking for, and how to get their attention to help get your charity's message out there. 
Sponsored by

Presentation
Making the most of the media in Wales
Chris O'Brien, media relations officer, RSPCA Cymru
Please see below some of the ideas that people shared about their comms challenges and thoughts for future events. If you have ideas for topics, speakers, or work/expertise you'd be interested in sharing, please get in touch with Jess Day.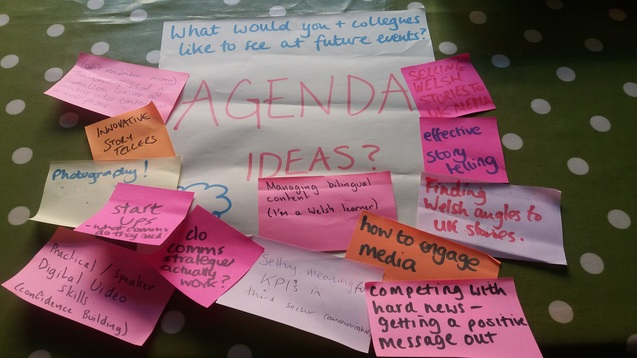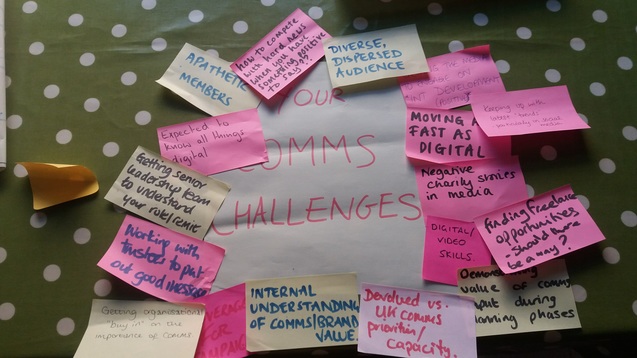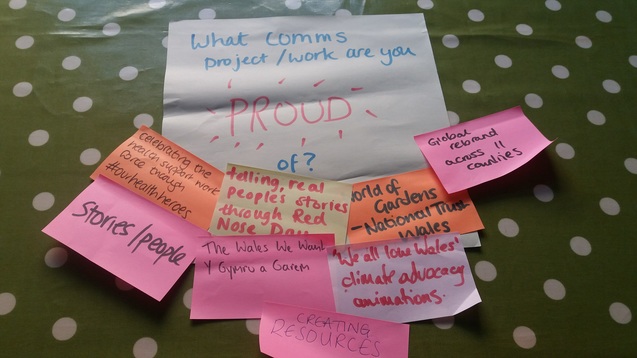 ---
This group is led by Jess Day, digital strategist at more onion. Each event will focus on a different comms topic with guest presenters, group discussions and networking. If you're interested in speaking at an event or if there are any topics you'd love to discuss, please get in touch with Jess at jess@charitycomms.org.uk.
To be added to the Wales Networking Group mailing list please email Sarah Cutress.