Many charities are developing 10 year plans to address how they can thrive in an increasingly digital world. But whatever the shape of your current and future offering, your website remains at the heart of any digitally-enabled organisation.
Recently Green Banana Marketing worked with the Fairtrade Foundation and The British Trust for Ornithology (BTO). Each organisation brought us in to carry out a review of their respective websites. We started by taking them through an initial checklist of 10 key questions.
1. What's not going well at present?
Now is the time to ensure you're monitoring your audience numbers and flow – especially with respect to your campaigns. Google Analytics gives you a real time view as to where users are arriving at your site from, and on which page they're landing. You can also find out if they carry out the campaign's call-to-action. This provides a good case for testing user journeys in relation to campaigns.
2. What are your analytics actually telling you?
Clear understanding of audience demographics is key to planning relevant content for each of your different audiences. While developing Fairtrade Schools' online platform we had to design with teachers, students and also parents in mind. Each of these had a distinct user journey, a journey that was not always immediately evident. For example, the children's activity section may be visited by young parents as well as children. Again, Google Analytics demographics can provide insight.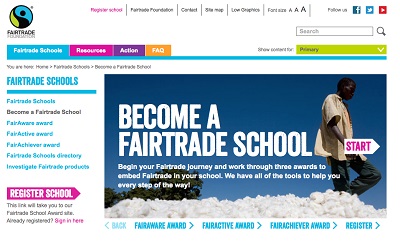 3. Are you ready for Mobilegeddon?
As of 2015, 72% of web page views are via mobile phones, and this number continues to grow. Your website needs to be optimised for use on different devices, especially smartphones. Google provides an easy mobile friendly test you can do. Your website's search ranking on Google is also directly affected by how mobile friendly it is.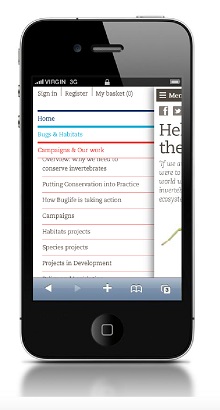 4. How healthy is your SEO/social strategy?
Again, we have some help from Google with its Search Engine Optimisation Starter Guide. Google does not like small copy or links that lead nowhere. Ensure your link landing page does indeed include the information you're directing your audience to.
5. Do you have a strong concept or design?
People like ideas, a strong concept, colour and vitality.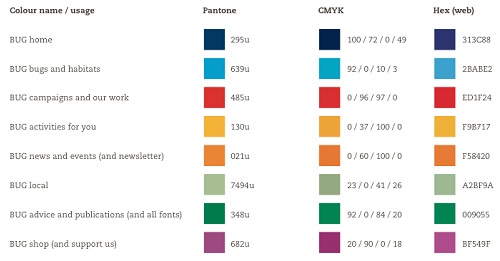 6. Do you have the right sign-up points?
Getting the balance between too little and too many is essential. Having the main touchpoints clearly labelled will increase conversion to sales, and to your newsletter sign-up.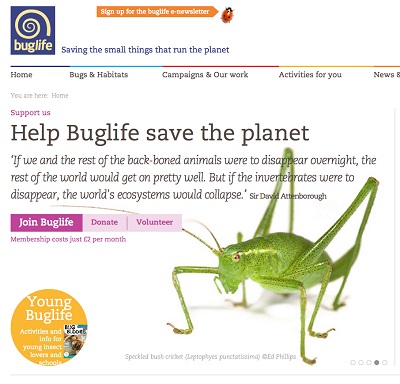 7. Do you ask your audience what they'd like to see?
Regular users of your site can provide a wealth of ideas and feedback as to how their website experience could be improved.
8. Is your website a living, breathing entity?
We find Agile roll-outs to be best. This keeps the site alive and interesting – the site has a beginning but no end.
9. Are you linking your CRM to your website?
We worked closely with Buglife and the Fairtrade Foundation on their dedicated social campaigns. These campaigns were built to drive people to their website action pages. Having an ongoing campaign, where you vary your facts with images and videos and include links back to your main site, can convert as much as 50% of your social users into becoming regular supporters.
10. Are you making lots of new friends?
Optimise your partnerships with other respected organisations. Feature links to each other's sites and spread the word. This will help attract new visitors to your site and will count towards increasing your search ranking.