Supplier Profile
Friend Studio
Friend creates award-winning communications. Our work encompasses design, branding, employee engagement, reporting and external communications for organisations such as CDC and LSO as well as M&S' Plan A.
We work closely with our clients to gain a clear and insight-driven understanding of their business. We combine this with our experience in narrative development, design, branding and project management to deliver strategic communications that are effective and measurable.
Numerous awarding bodies have recognised our expertise, including the edie Sustainability Leaders Awards, Design Week's Top 100, the ICSA Awards and PwC's Building Public Trust in Corporate Reporting Awards.
---
Member discount offer
Please call us to discuss a discount.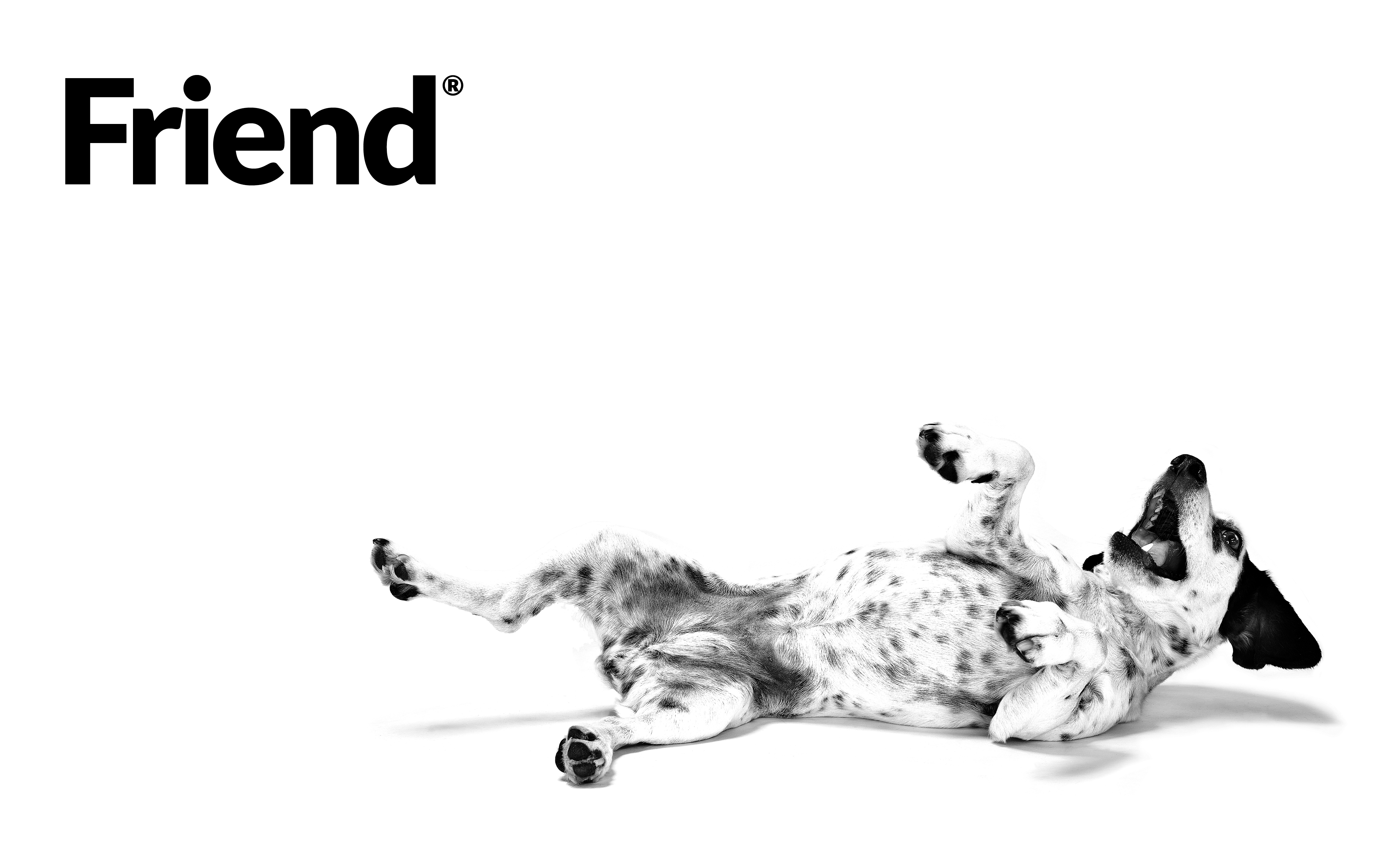 Categories:
Brand
Creative and design
Digital

Contact:
hello@friendstudio.com
0207 749 2800
---