Welcome to CharityComms
We are the membership organisation for charity communications professionals. Championing best practice across the charity sector our peer-to-peer sharing network is like no other.
Inspiring Communicator Awards 2023 launch
To mark a decade of the awards, there are now 10 categories which recognise the talented communicators and changemakers of 2023. Nomination window is 14 November to 14 December. 
News, thinking, interviews and case studies
All the latest from around our membership.
What we've learned working with influential people and national treasures
ShelterBox's winter campaign films are a staple of their comms, as are the influential people utilising their talent to help spread the messages of their winter appeals.
How small charities can think ambitiously about film
If you're a small charity that's looking to start a storytelling film project, how do you break the mould and create something truly ambitious? Let's take a look.
PR Network: PR trends for the year ahead
18 January 2024
CharityComms' PR Network is a group for professionals working in PR and media in UK charities and not-for-profits.
Seminar: Generative AI: developing your comms approach
25 January 2024
Join us this insightful and practical event where we'll explore the fundamental principles that will help you to develop your comms approach to AI, and balance ethical considerations with the truly transformative potential of new technologies.
Communicating social issues
What is happening around us in society impacts all our cause areas in different ways. See how charities are tackling some of the biggest issues of our time.
A starting point for fostering more inclusive comms
Accessibility is a huge topic and this resource is a starting point. A way in to help you and your teams start thinking about how you can make your comms more accessible.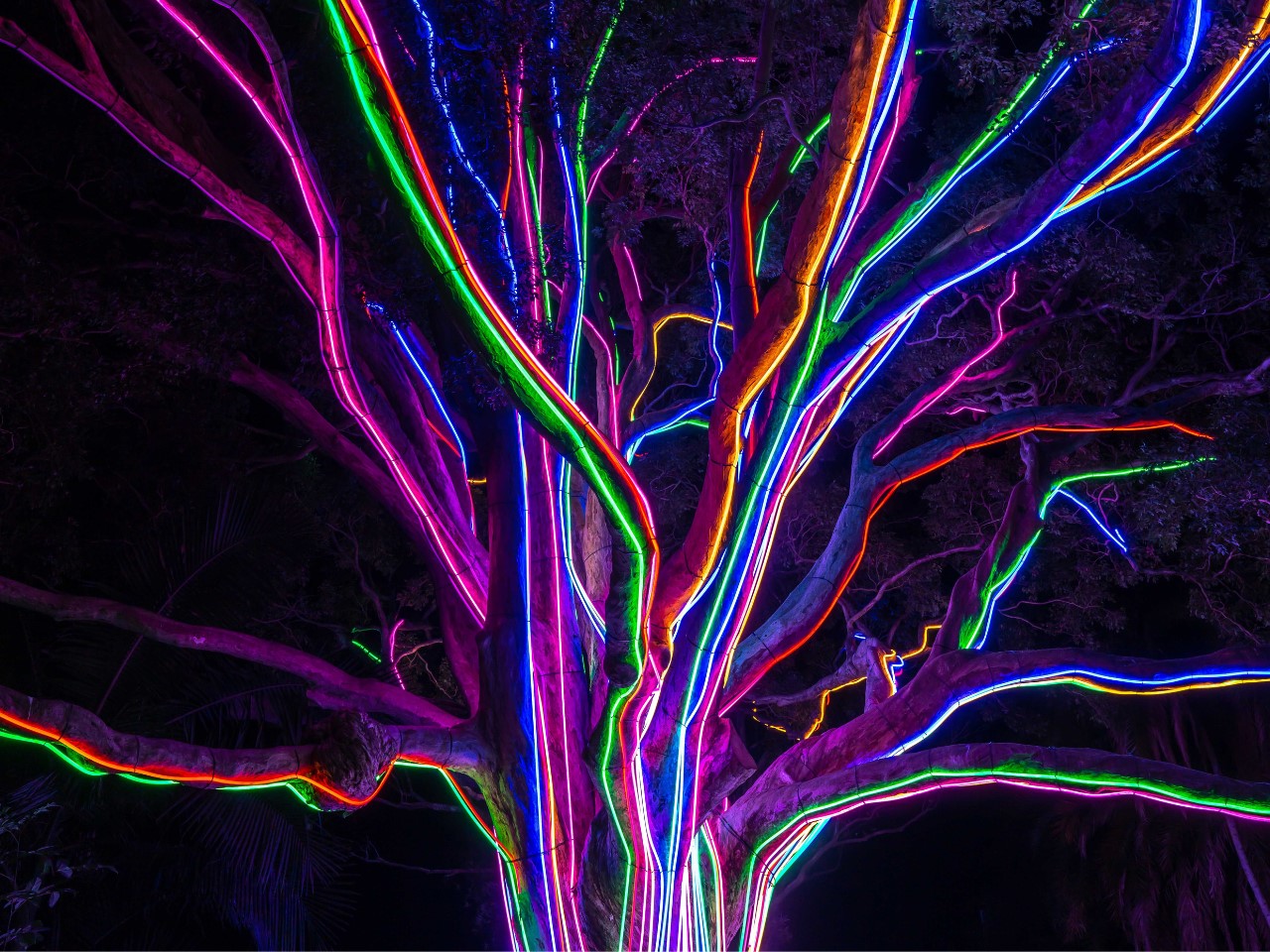 Resources for Small Charities
Being small doesn't mean you can't achieve big things, but working with limited budgets and resources can present unique challenges. If you are small in size but mighty in ambition check out the resources we have available just for you.
Membership
Our members are what makes CharityComms special. So if you are looking for a supportive network of charity sector peers look no further. Join our community of more than 11,000 professionals working in UK charities and not-for-profits, covering all areas of comms, digital, campaigns and fundraising.
Latest jobs
Charity vacancies in communications from around the sector.
Trusts executive
Kidney Research UK is recruiting a trusts executive to support the development of high-level relationships with new and existing Trusts and Foundations and play a key role within the charity wide Transforming Treatment campaign. You will support the trust fundraising programme to build long-term support, developing relationships through engaging applications, reports and appropriate stewardship.
Deadline: 10 December 2023
Full Time, Peterborough with some homeworking, £25,000 - £27,500 depending on experience
Senior communications officer – PR
Kidney Research UK is seeking an experienced communications/PR professional to oversee the charity's PR function, raising their profile to increase awareness of the urgency and impact of their work. You will have experience working in a similar role, perhaps as a communications, press or PR officer. Perhaps you're aiming to advance in your PR career or seeking a new challenge and a great team to work with – this is an exciting time to join our established, but growing charity.
Deadline: 10 December 2023
Full-time, Peterborough, Hybrid, £29,000 - £34,000 depending on experience
Senior trusts & grants officer
Myeloma UK are looking for an ambitious trusts and grants fundraiser with experience of raising 5-6 figure gifts from a range of UK trusts, foundations and grant-making organisations. You will be a strategic thinker, who is ready to lead and implement their trusts and grants strategy alongside the Head of Philanthropy and Strategic Partnerships.
Deadline: 10 December 2023
Full Time, Edinburgh/Remote, £35,976 - £38,536
CharityComms 'Team of the Year'
CharityComms' environmental pledge
As an organisation CharityComms is committed to highlighting the issues and helping our members to harness the transformational power of communications to drive positive environmental action. Find out what the team is doing to reduce our environmental impact.
Charity Digital Benchmark
Join the growing group of 70+ UK charities who are already pooling their digital data in order to compare and evaluate their online performance. Get involved to find out how your charity compares.