Supplier Profile
Wilder Digital
We are an agency that helps charities, non-profits and other businesses build great digital strategies and powerful digital content to reach the right audiences, tell memorable stories and achieve their strategic objectives.
We work with our clients to generate awareness, income and advocacy by building insight-driven strategic plans, creating world-class content across all digital platforms, amplifying with social and search advertising, analysing and reporting on outcomes as well as delivering clear training for all levels of experience.
Our clients include The Scout Association, Action For Children, St Clare Hospice, Microsoft, The Hospital Club, Warner Music.
---
Member discount offer
15% off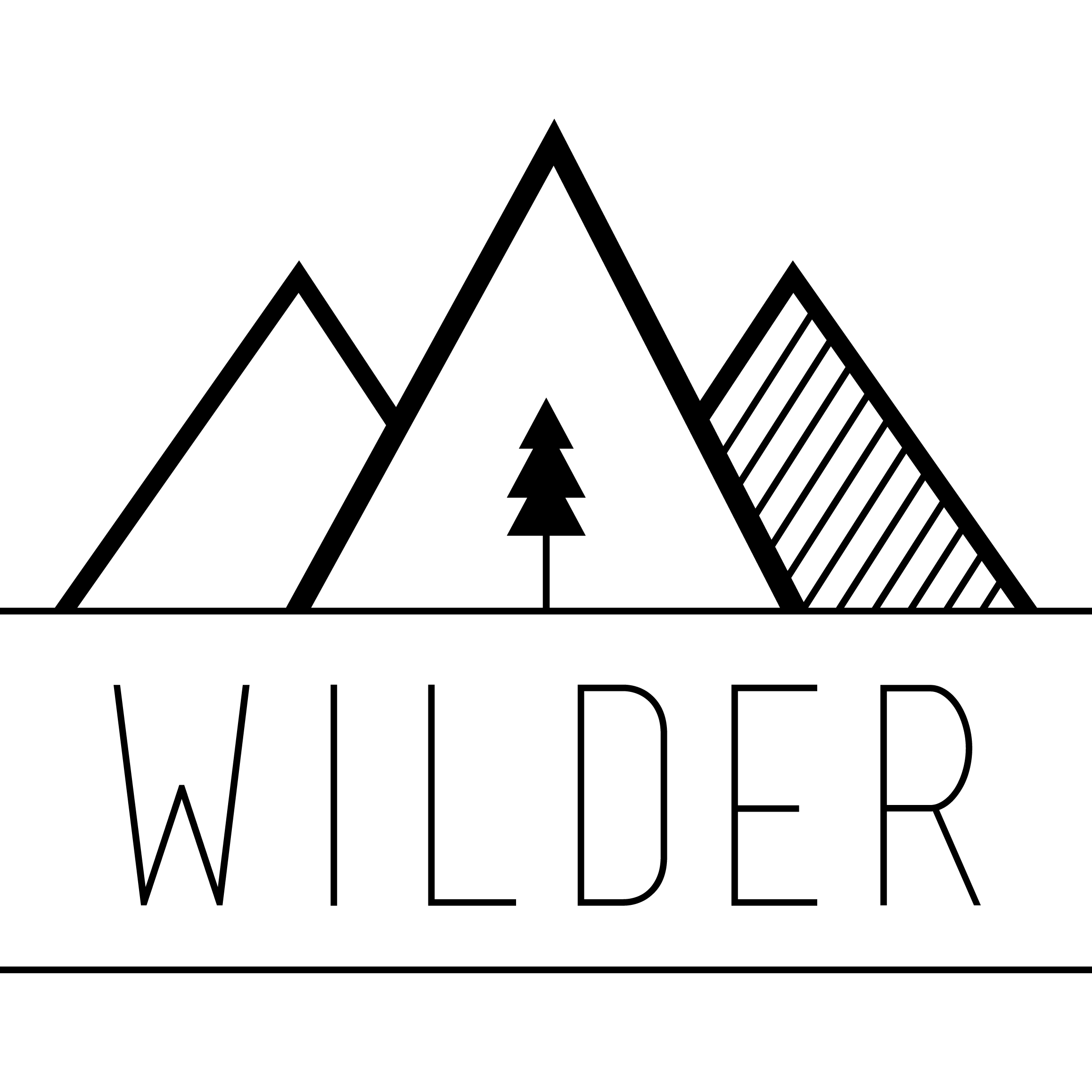 Categories:
Consultancy
Digital
Strategic communications

Contact:
tom@wilderdigital.co.uk
020 8068 0400
---